Day of the Sun is a hard rock band with modern rock discipline and vintage rock throw-back vibe. The band draws it's sound from a common musical background and lifelong brotherhood between the members. Lead vocalist, Tommy Woods, began as a drummer, but was later recognized for his vocal abilities and stage presence as a lead vocalist. Guitarist, Bill Patrick, began playing music with Tommy at an early age, and one day, while forming a new band, ran into bass player Byron Basham. Bill and Byron played for a summer together, and then lost track of each other over the years. Byron moved around between Ohio and Colorado eventually settling back down in Ohio. Through social media, the two were reconnected and, without debate, Byron was asked to join Day of the Sun. The band quickly fleshed out several songs and wasted no time getting into the studio and planning for a rewarding ride together. 
The sound is driving hard rock thunder while paying plenty of esteem to the band's enrichment of metal pioneers from the 70s and 80's. Soring vocals, beckoning lead guitar and solid, pocket rhythms define the sound of one of the most exciting new bands to come out of the mid-west.
Byron Basham (Bass)
Tommy Woods (Vocals)
Bill Patrick (Guitar)
Will Moore (Drums)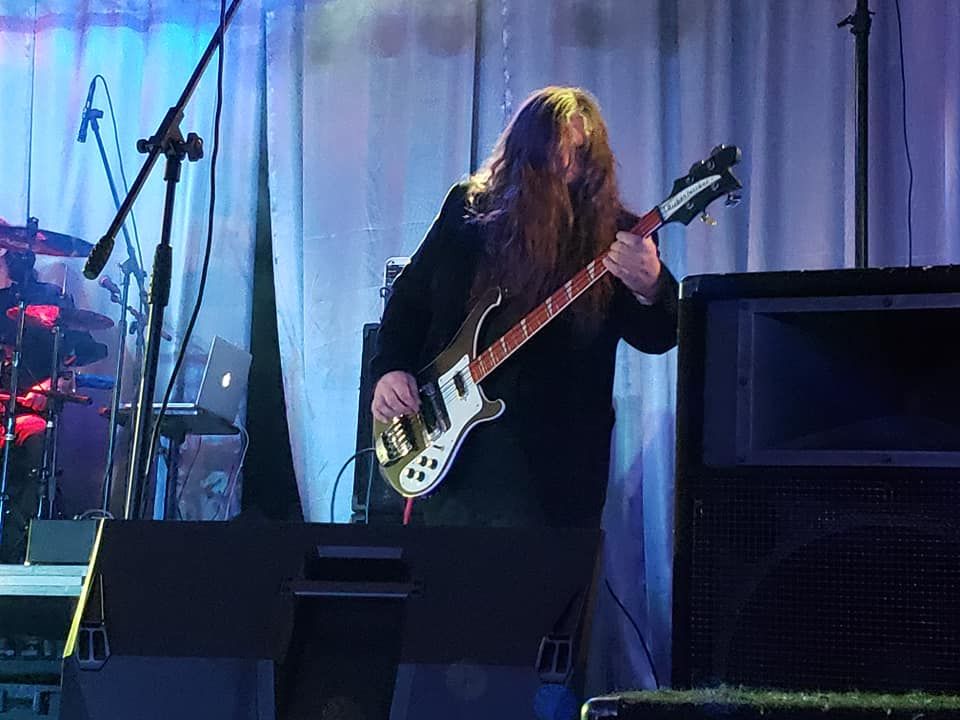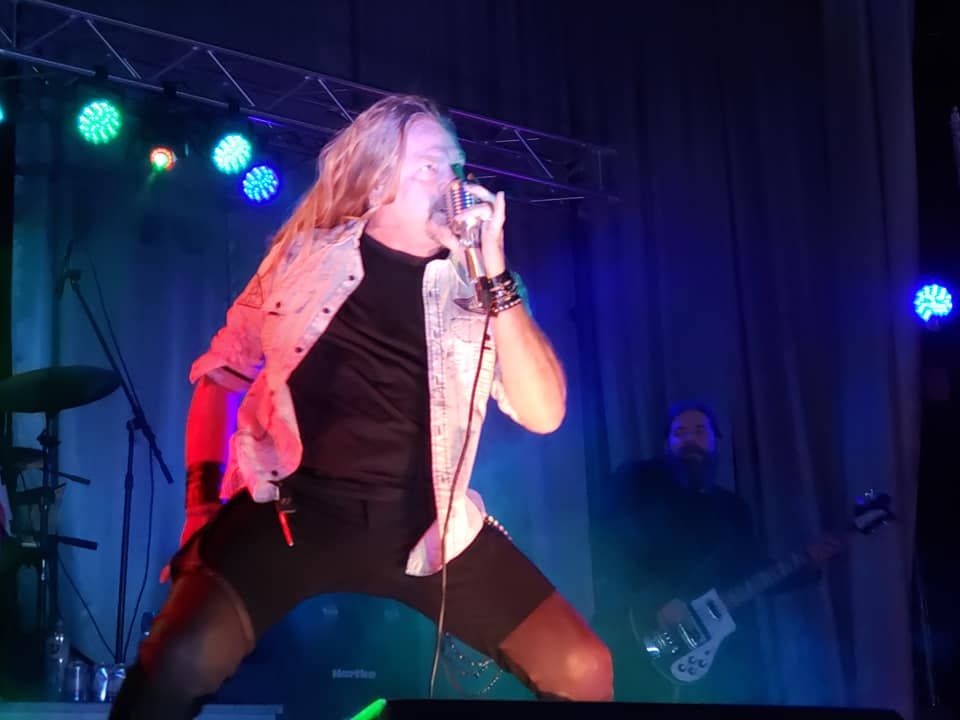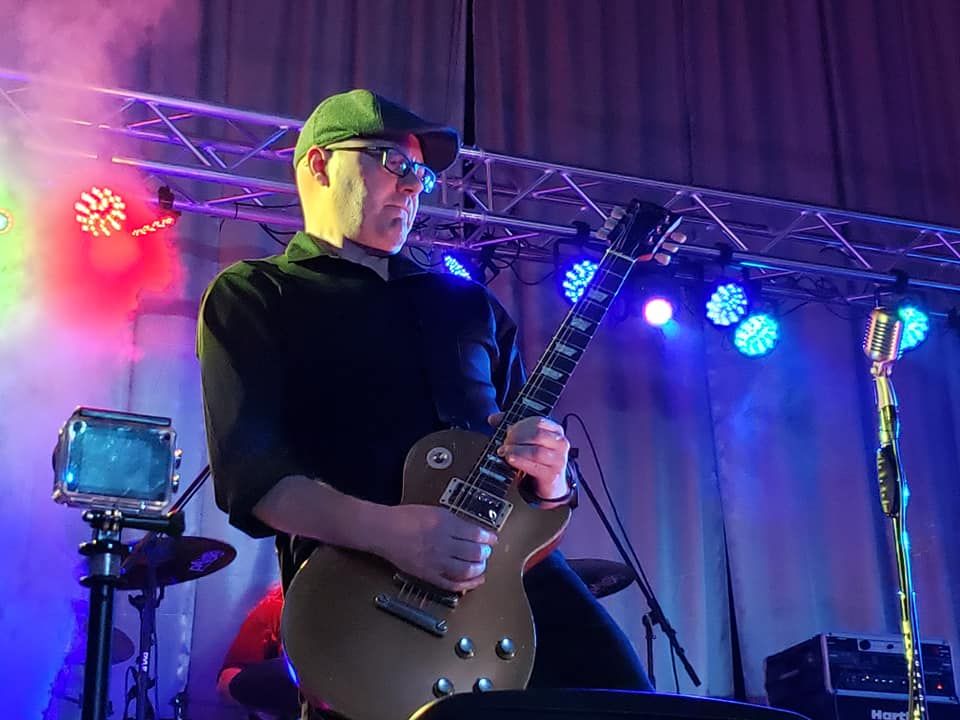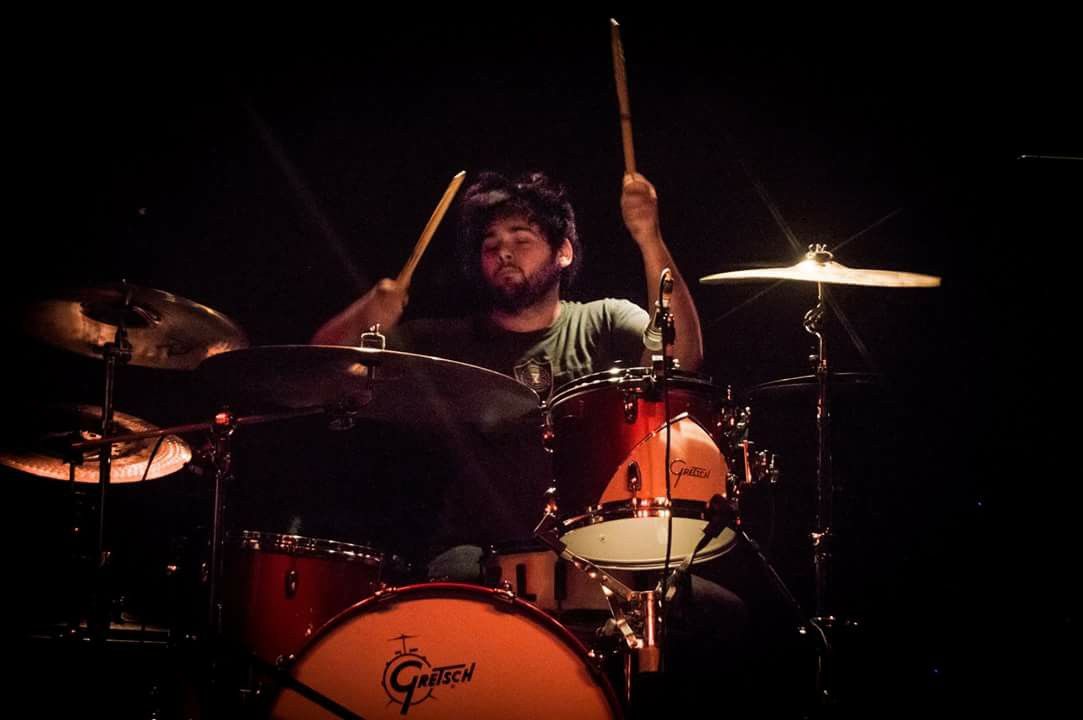 Connect with Day of the Sun
Day of the Sun just released their new album 'Ascension' and are now performing shows in support of the record. Many new shows are getting added to the calendar every day.  Stay tuned here and sign up on the mailing list for updates!
For info, please email: info@dayofthesunrocks.com 
For booking, please email: booking@dayofthesunrocks.com